"The Secrets of the Dance: Relationships & Life" by Douglas A. Cox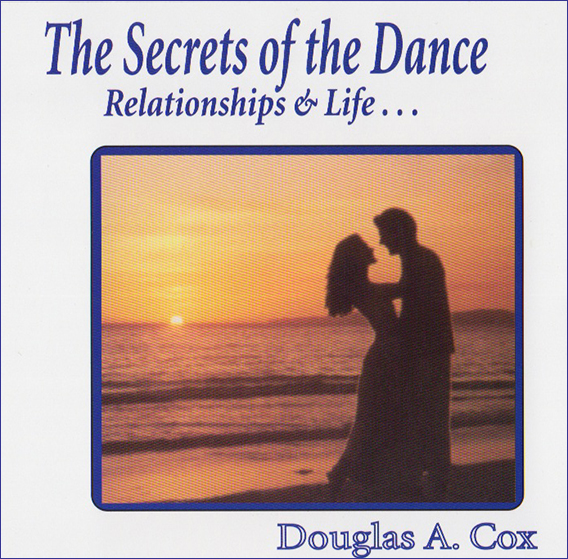 45 things that you can do, right now, to improve every relationship in your life!
On this entertaining CD, Douglas A. Cox focuses on relationships in our lives; how they are formed, improved, and kept through the best and worst of times. Through the eyes of a cowboy who learned how to dance, you will see, step by step, how human connections are truly made and kept. Learn how leadership and partnership go hand in hand, and how feeling the rhythm of life around you can make music out of the toughest challenge.
Audio Book: $19.95
(digital download / length: 55:41)