The holidays are just ahead, and you need gifts for friends and family that won't break your bank.
Got it… Get it… Share it!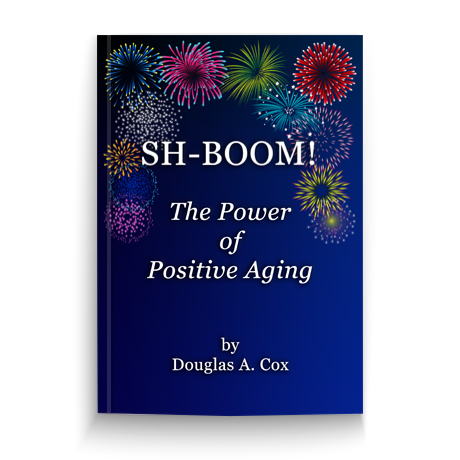 Doug's new book is a journal for joy, a dance with dreams and a guidebook for energy, health and happiness. "Sh-Boom, The Power of Positive Aging" can be yours today! What a gift!
Click here to BUY IT NOW on Amazon, and share the adventure!